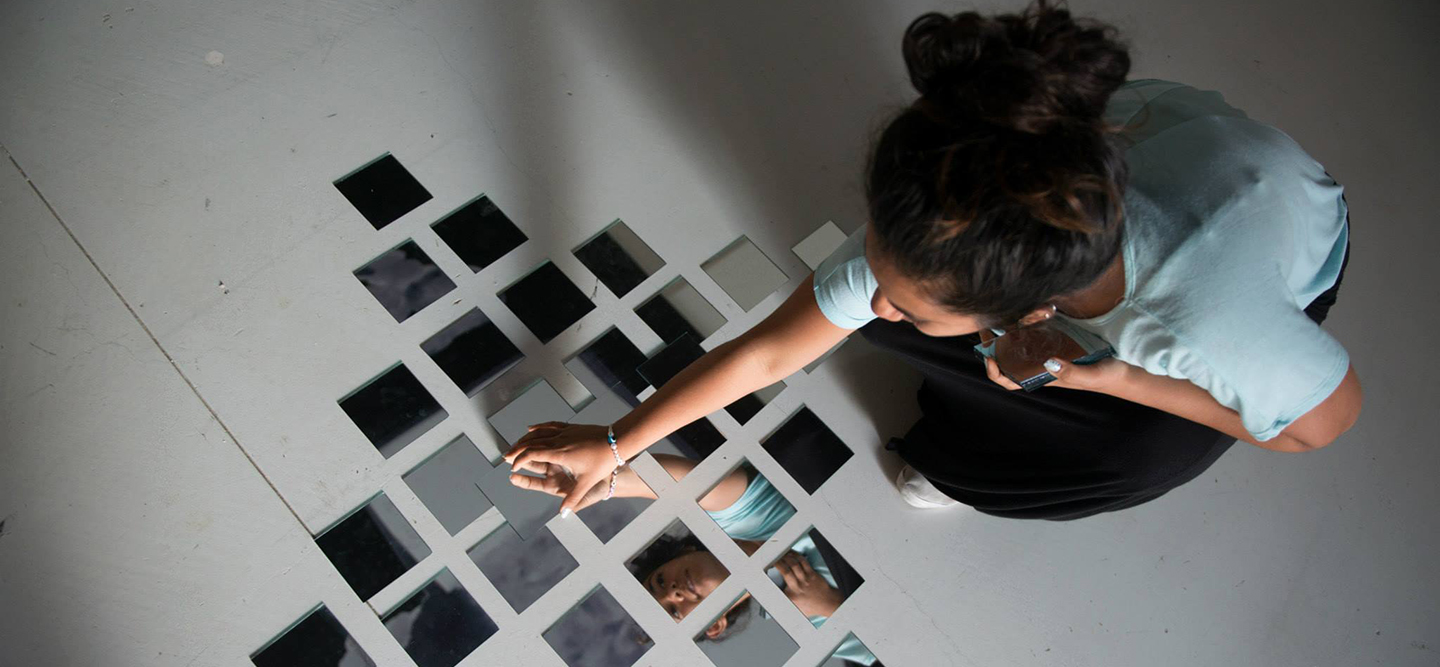 Get Involved
The Mandeville Art Gallery offers UC San Diego students several professional development opportunities throughout the school year.
JOIN US
Previous
Next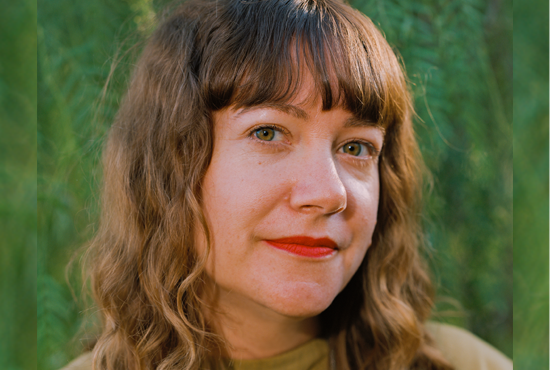 Director's Message
The Mandeville Art Gallery is led by seasoned gallery Director and Chief Curator Ceci Moss, who spearheads planning and execution of innovative exhibitions, oversees long-term exhibition planning and manages all other aspects of Mandeville Art Gallery operations.

Recently Renovated and Revitalized
The award-winning San Diego-based firm Studio E Architects designed the Mandeville Art Gallery's newly renovated building.
Arts and Humanities
The School of Arts and Humanities is proud to support the Mandeville Art Gallery and its efforts highlighting community and culture through art, in programs exploring the interpretation, inspiration, and social value of artistic works and movements.
COMMITMENT TO EQUITY AND INCLUSION
At UC San Diego, we believe that true excellence is achieved through productive relationships among people of diverse perspectives. We value the cultural diversity and unique talents of our students, faculty and staff, who enrich our lives and drive innovation. We acknowledge that our society carries historical biases, and we seek to foster understanding and respect among individuals and groups through awareness and education.
LAND ACKNOWLEDGEMENT
The UC San Diego community holds great respect for the land and the original people of the area where our campus is located. The university is built on the un-ceded territory of the Kumeyaay Nation. Today, the Kumeyaay people continue to maintain their political sovereignty and cultural traditions as vital members of the San Diego community. We acknowledge their tremendous contributions to our region and thank them for their stewardship.