Renovations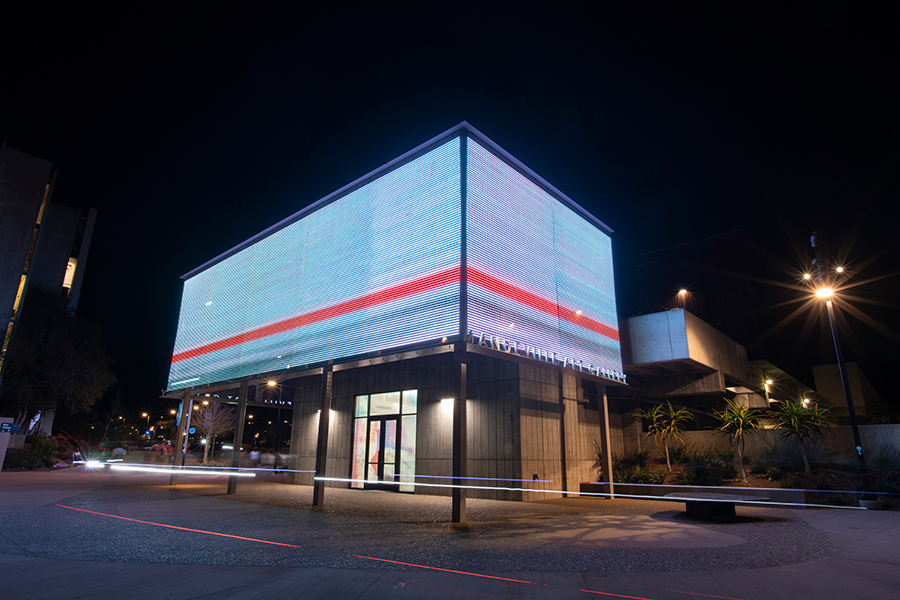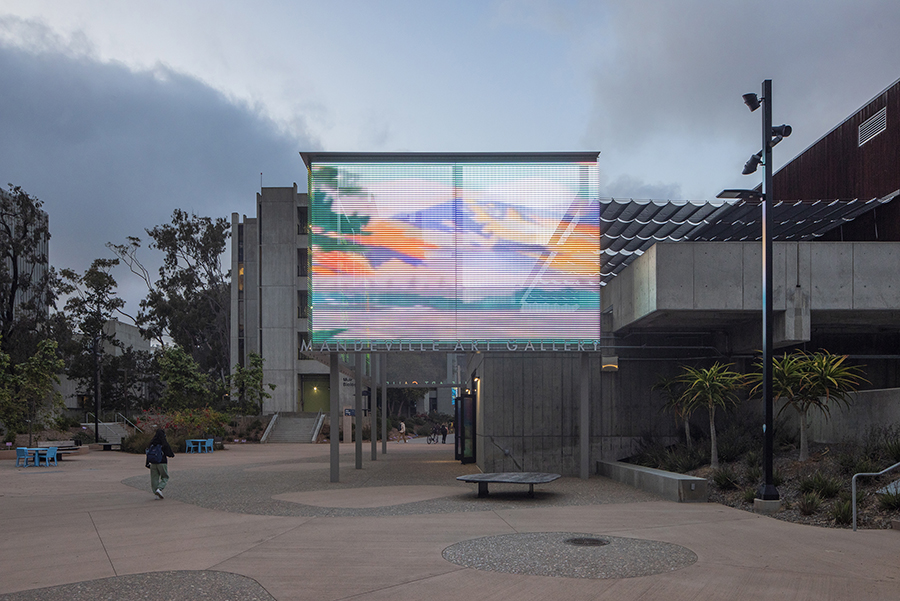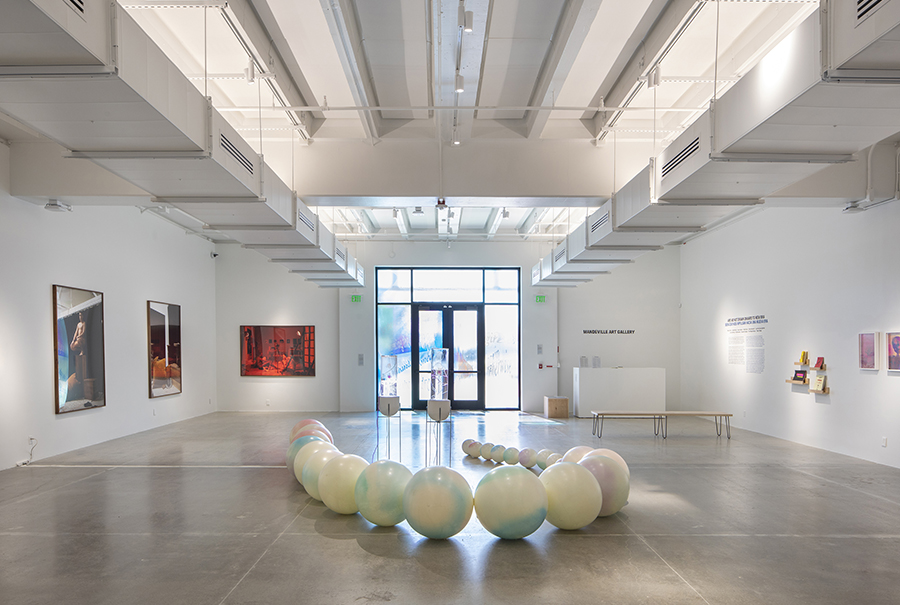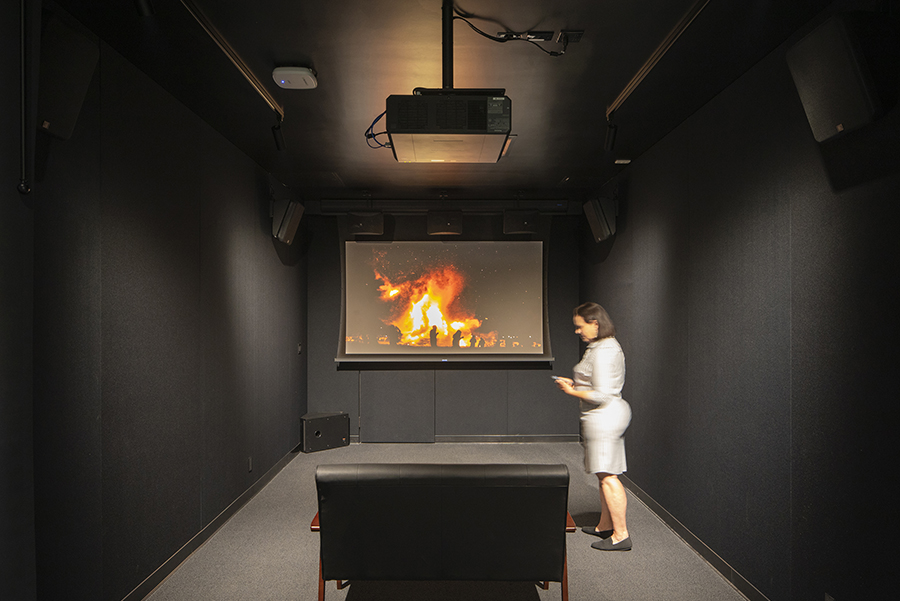 Designed by the award-winning San Diego-based firm Studio E Architects, the renovated Mandeville Art Gallery creates a landmark destination for contemporary art that sparks creativity, innovation and collaborative research.

The revitalized Mandeville Art Gallery includes a state-of-the-art 2,360 sq ft gallery, an inviting, flexible outdoor plaza, enhanced gathering spaces, a dedicated black-box video room and a wrap-around, exterior LED media mesh façade optimized for the display of digital artwork. The renovations are LEED Silver Certified.

The gallery is located in the Ernest W. Mandeville Center for the Arts complex, originally designed by legendary Southern Californian architect A. Quincy Jones in 1975, and the construction masterfully merges old and new.

The build is part of a major redevelopment of the UC San Diego campus in conjunction with the arrival of the new light rail that routes to downtown San Diego and the greater region, a transition that will open up the university's extensive arts and cultural offerings to the larger community, while expanding and enriching the student experience.
Photos by Erik Jepsen and John Durant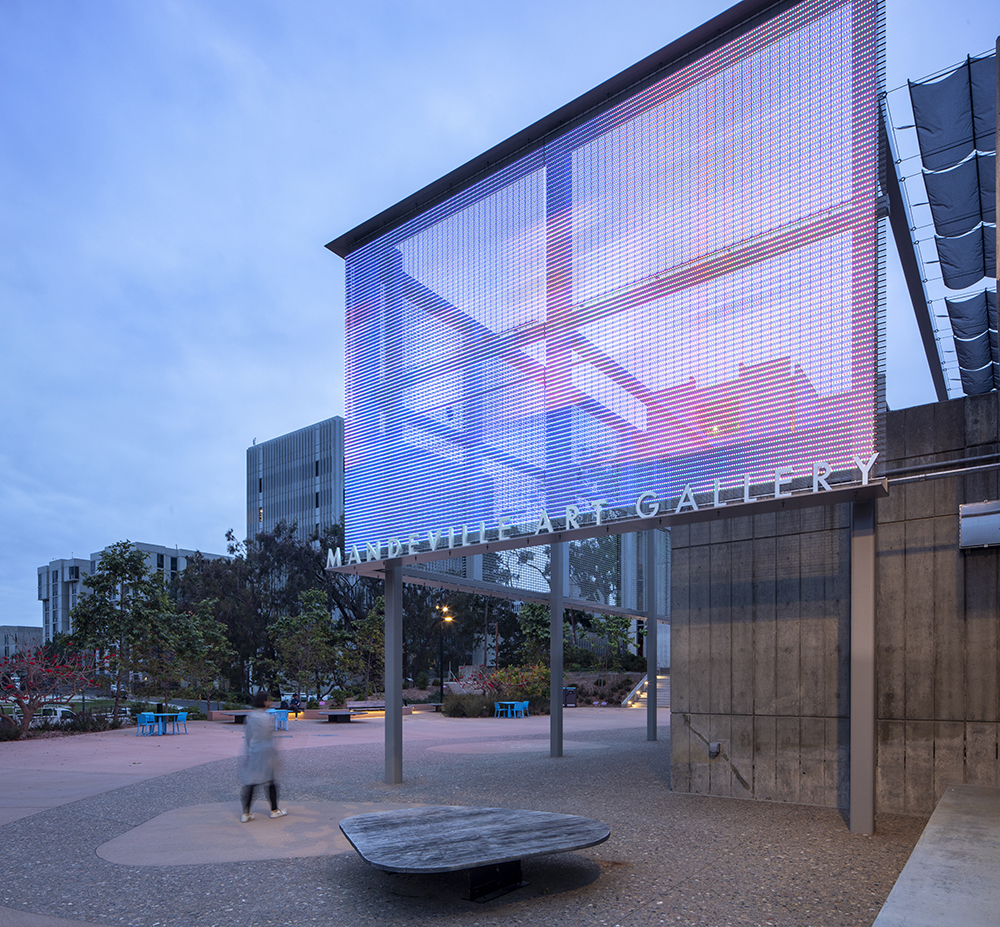 ORCHID AWARD WINNER
The Mandeville Art Gallery's renovations received an Orchid Award, a designation by the San Diego Architectural Foundation acknowledging projects that exemplify good place making, support community building, advance skillful craft and demonstrate technological or environmental innovation.
Studio E Architects is a twenty-four collaborative led by principals, Eric Naslund, John Sheehan, Mathilda Bialk and Maxine Ward.
Based in San Diego, California, the firm works throughout the Southwestern United States and has built a varied body of work ranging from private residences to affordable housing, mixed-use, civic, and urban planning projects. The firm has received numerous design awards, including three National American Institute of Architects Honor Awards.
The California Council of the American Institute of Architects named Studio E one of California's Emerging Talents in 1999. Studio E's collaborative approach extends to its successful use of client and community workshops in the design process. The work of the office is noted for its understanding of place, its authenticity and its inventive optimism.