About
The Mandeville Art Gallery, previously known as the University Art Gallery, is a long-standing fixture on the UC San Diego campus, with a five-decade history of presenting innovative art in the context of a major research university.
Managed by the School of Arts and Humanities and located on the west end of the Mandeville Center for the Arts, the Mandeville Art Gallery operates as a venue for artistic exhibitions and events serving both the university and local community.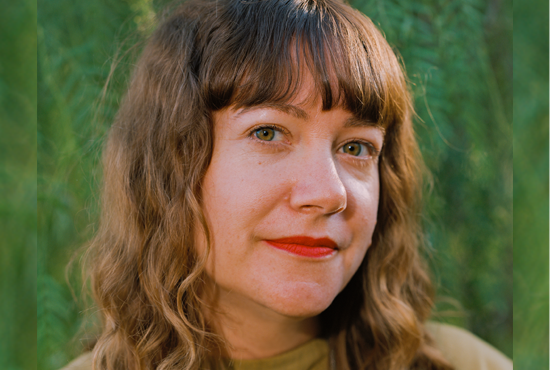 Meet the Director and Chief Curator
The Mandeville Art Gallery is led by seasoned gallery Director and Chief Curator Ceci Moss, who spearheads planning and execution of innovative exhibitions, oversees long-term exhibition planning and manages all other aspects of Mandeville Art Gallery operations.