Director's Message
I'm thrilled and humbled to join UC San Diego at this important juncture. The Mandeville Art Gallery possesses a singular legacy as a highly experimental, non-collecting contemporary art institution. Over its 57 year history, the gallery operated much like a groundbreaking and ambitious artist-run space, one that has been in deep dialogue with the specificity of Southern California and its art movements, in terms of feminist practice, performance art, media art, etc. I intend to continue this visionary and artist-centered spirit.
Under my leadership, I plan to situate the Mandeville Art Gallery as a "teaching gallery" and laboratory for the 21st century promoting technologically innovative, democratic, accessible, equitable and socially-engaged means of artistic production and presentation. Building on almost two decades of experience working in forward-thinking arts institutions such as Gas, Yerba Buena Center for the Arts, Rhizome, and the New Museum, I will organize thematic group exhibitions and invite prominent artists to develop new projects at the gallery in collaboration with the UC San Diego community, thoroughly integrating contemporary artists' voices into the university's cultural life.
As an alum of both the UC system (UC Berkeley '05) and California K-12 public schools, I'm personally aware of the crucial role of public education, and specifically, the value of public research universities like UC San Diego in generating new knowledge, creating pathways for advancement, and societal betterment as a whole. The arts, and particularly contemporary art, is absolutely essential in that undertaking. Within this context, I'm eager to realize a program that positions art as a means for social change, and trains the next generation of arts leaders as they navigate a rapidly changing world.

Ceci Moss, Ph.D.
Director and Chief Curator, Mandeville Art Gallery
Professor of Practice, Department of Visual Arts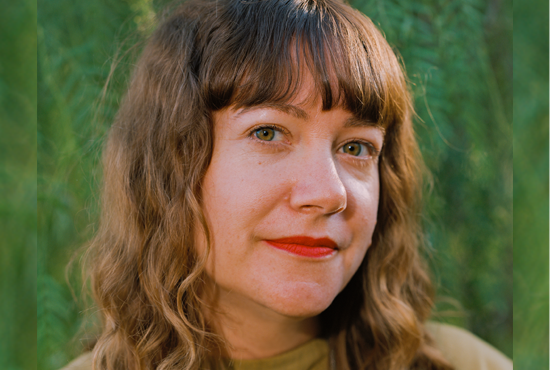 Meet the Director and Chief Curator
The Mandeville Art Gallery is led by seasoned gallery Director and Chief Curator Ceci Moss, who spearheads planning and execution of innovative exhibitions, oversees long-term exhibition planning and manages all other aspects of Mandeville Art Gallery operations.